LA BELLA VITA Real Estate
Properties For Sale in CIUDAD QUESADA, Spain
The best on-market properties.
To find out off-market offers Contact Us.
New Build Properties for sale in Ciudad Quesada, Costa Blanca South
Welcome to Ciudad Quesada, a charming and vibrant community nestled in the heart of Costa Blanca South. If you're on the lookout for new build properties for sale in a picturesque and welcoming town, Ciudad Quesada offers the perfect blend of modern living and traditional Spanish charm.
One of the standout features of Ciudad Quesada is its commitment to providing a high-quality lifestyle for residents and visitors alike. This dynamic town offers a wide range of new build properties, from contemporary apartments to spacious villas, ensuring that you'll find the perfect home to suit your preferences.
Ciudad Quesada is not just a place to live; it's a community where a diverse range of cultures come together, creating a warm and inclusive environment. The town actively welcomes international residents and offers an array of amenities, including shops, restaurants, and recreational facilities.
The location of Ciudad Quesada is also a significant draw. Nestled in the picturesque Costa Blanca South region, residents can enjoy easy access to beautiful beaches, world-class golf courses, and stunning natural parks. Whether you're seeking a permanent residence, a vacation home, or an investment property, Ciudad Quesada's strategic location provides a wealth of opportunities for leisure and exploration.
With its traditional Spanish charm, vibrant community, and diverse range of new build properties, Ciudad Quesada invites you to experience the best of Costa Blanca South living. Embrace the warmth of this welcoming town and make it your home in the heart of Spain.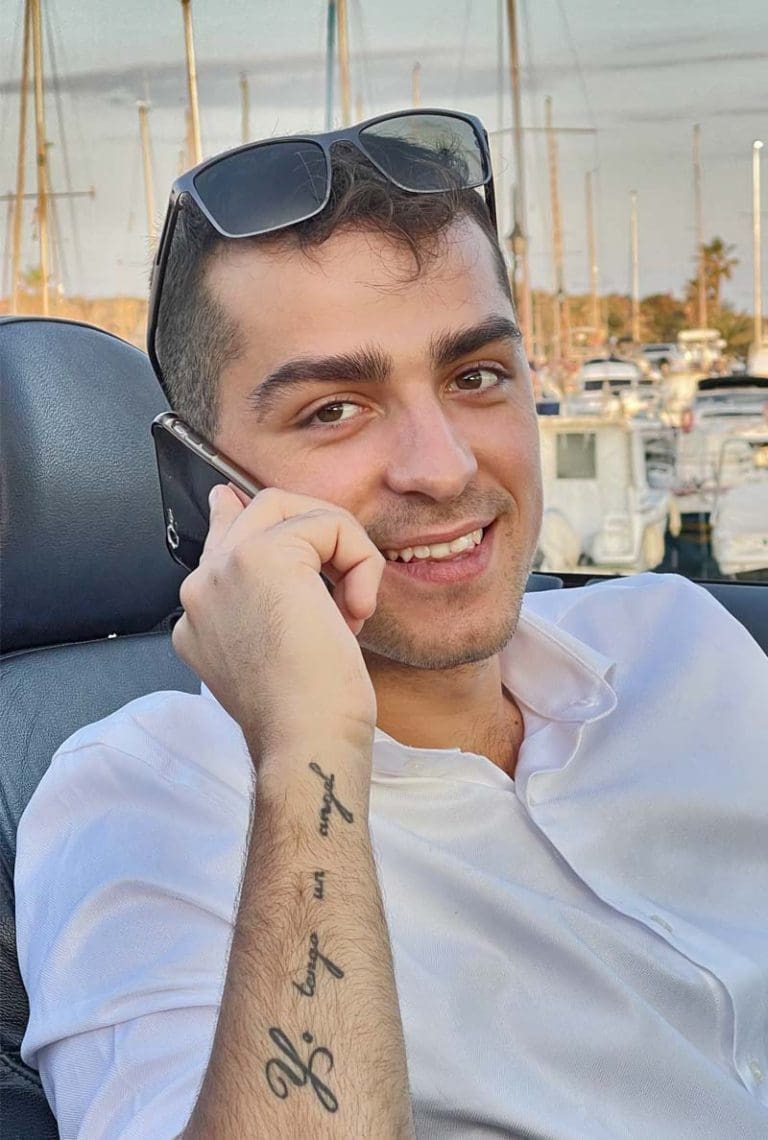 Borislav Manolov
Real Estate Agent
La Bella Vita Real Estate
on Costa Blanca
Contact Us
LA BELLA VITA REAL ESTATE