Properties for sale in TORREVIEJA
To find the ideal property, make sure you talk to a personal Property Consultant:
New Build Properties for sale in Torrevieja, Costa Blanca South
Welcome to Torrevieja, a vibrant coastal city in the heart of Costa Blanca South, where the allure of new build properties for sale meets the beauty of Mediterranean living. This charming city by the sea has long been a favored destination for those seeking a relaxed yet active lifestyle in Spain.
Torrevieja boasts a wide selection of new build properties, offering modern apartments, stylish townhouses, and elegant villas that cater to various tastes and preferences. Whether you're looking for a permanent residence, a vacation home, or a lucrative investment opportunity, Torrevieja has an array of options to fulfill your dreams of Mediterranean living.
One of the city's standout features is its stunning coastline, with numerous pristine beaches, including Playa del Cura, Playa de los Locos, and Playa de la Mata. These sandy shores invite you to soak up the sun, swim in the turquoise waters, or enjoy water sports activities.
Torrevieja's charming promenade is dotted with restaurants, cafes, and shops, offering a perfect blend of relaxation and entertainment. The city's vibrant cultural scene includes festivals, art exhibitions, and live performances that provide a taste of Spanish culture and traditions.
For golf enthusiasts, Torrevieja and the surrounding areas boast world-class golf courses, making it a golfing paradise. Additionally, the city's excellent amenities, including healthcare facilities, international schools, and shopping centers, ensure a comfortable and convenient lifestyle for residents.
Located in Costa Blanca South, Torrevieja offers easy access to other scenic destinations, such as Alicante and the beautiful natural parks of the region. Experience the best of Mediterranean living in Torrevieja, where the city's dynamic atmosphere harmoniously blends with the serenity of coastal life.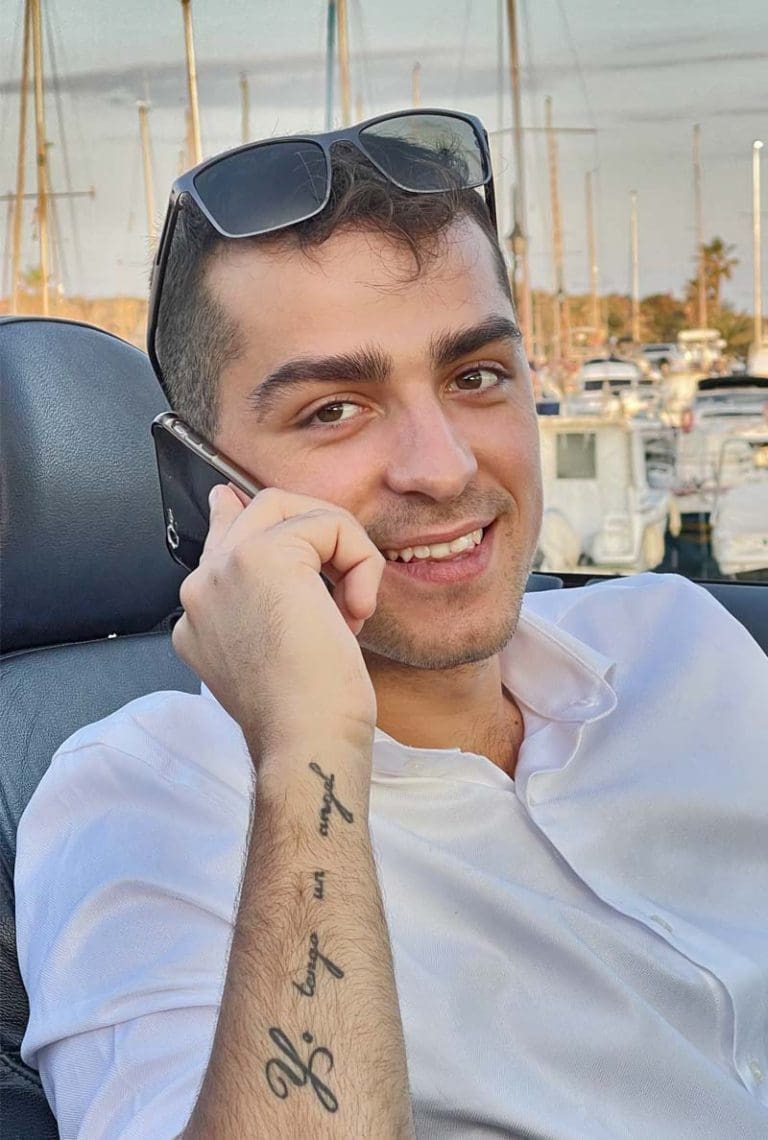 Borislav Manolov
Real Estate Agent
La Bella Vita Real Estate
on Costa Blanca
Contact Us
LA BELLA VITA REAL ESTATE