Explore top-tier new build properties in Pilar de la Horadada, offered at developer-direct prices!
Welcome to LA BELLA VITA Real Estate, where you can discover a fantastic range of new build properties, houses, apartments, and bungalows for sale in Pilar de la Horadada, Spain.
Pilar de la Horadada is a stunning coastal town located in the southern part of the Costa Blanca, known for its picturesque beaches, warm climate, and relaxed lifestyle.
We have a diverse range of properties to suit different budgets and lifestyles, whether you're looking for a spacious family home, a cozy apartment, or a charming bungalow. Our properties offer a range of fantastic features such as private swimming pools, gardens, and terraces with beautiful views.
We are experienced and trustworthy real estate agents who can guide you through the buying process, from initial property viewings to finalizing the purchase. We provide detailed information about each property, including floor plans, photographs, and specifications, so you can make an informed decision.
If you're looking for a new build properties for sale in Pilar de la Horadada, look no further than LA BELLA VITA Real Estate. Browse our listings today and discover your perfect home on the sunny Costa Blanca!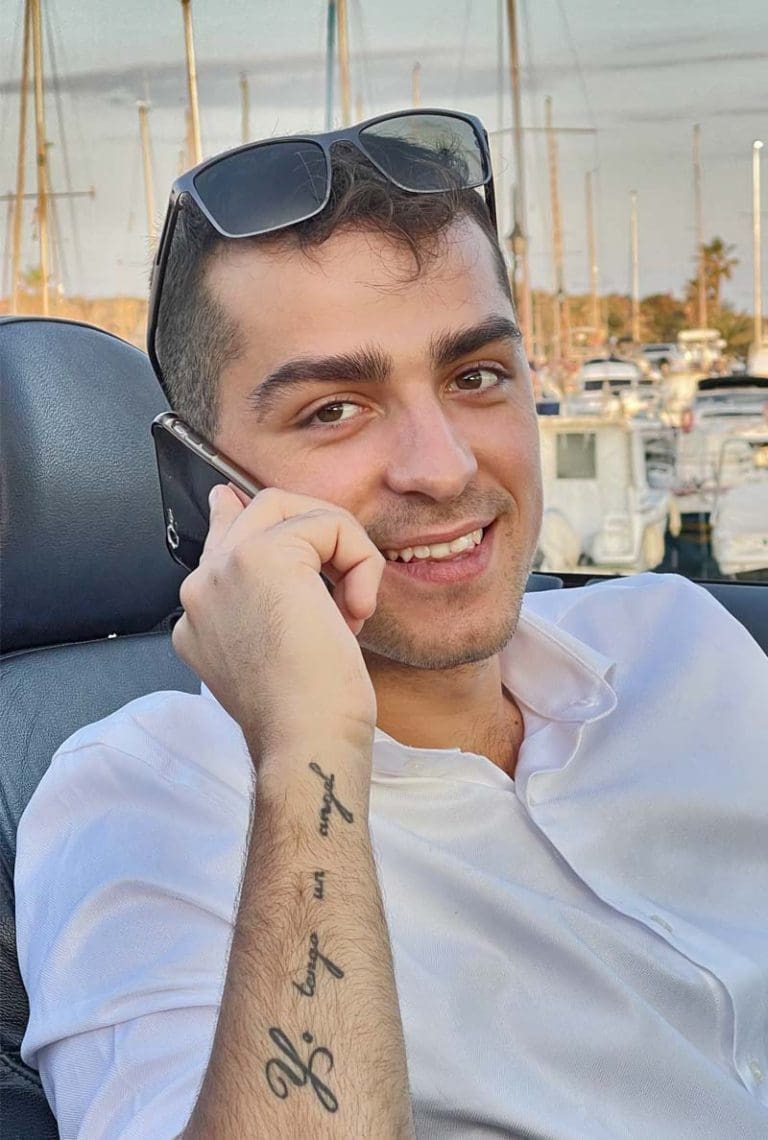 Borislav Manolov
Real Estate Agent
La Bella Vita Real Estate
on Costa Blanca
Contact Us
LA BELLA VITA REAL ESTATE