New Build properties for sale in Cabo Roig, Orihuela Costa, Spain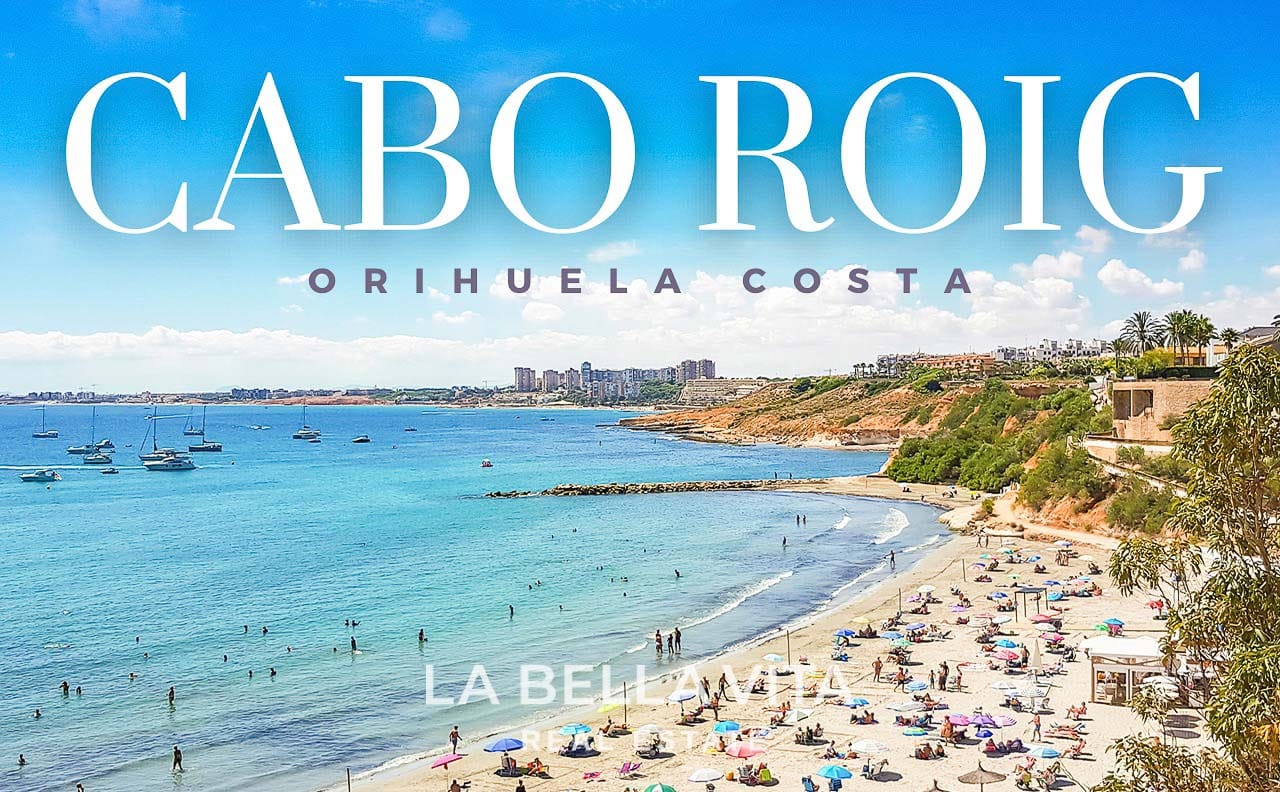 Welcome to our exclusive collection of New Build properties for sale in Cabo Roig, a truly enchanting destination along the sun-kissed Costa Blanca South.
This remarkable coastal gem is nestled on the picturesque Mediterranean coast and is renowned for its captivating beauty and serene ambiance. If you're in search of a peaceful environment where you can live and unwind in proximity to sandy beaches, Cabo Roig is the ideal choice.
Cabo Roig enjoys a mild climate throughout the year, making it an irresistible destination for those seeking a year-round Mediterranean lifestyle. Whether you're looking for a permanent residence to call home, a luxurious vacation getaway, or a savvy investment opportunity, our meticulously curated listings in Cabo Roig cater to all preferences and budgets.
Start your search now and let Cabo Roig's charm captivate you!
Our handpicked selection of new build properties showcases the very essence of coastal luxury. These properties exemplify modern architectural excellence and are adorned with top-tier finishes and amenities. From spacious houses that can accommodate your entire family to stylish apartments and charming bungalows, our portfolio offers a diverse array of choices that suit your individual needs and preferences.
At LA BELLA VITA Real Estate, we are committed to assisting you in finding your dream property in this Mediterranean paradise. Our website offers intuitive tools to help you explore our listings, allowing you to filter properties based on your specific requirements. With our local expertise and dedication to customer satisfaction, we are your trusted partners in turning your real estate aspirations into reality.